Designed and Developed by British Bikers, the AGRIUS motorcycle clothing range has been tried & tested in the UK to ensure they surpass the highest levels of safety, quality, durability and comfort. Countless hours of research, development & testing have been carried out to produce a brand that you can depend on!

About Agrius
With the modern biker in mind, Agrius has been tried & tested in the UK for quality, safety and comfort.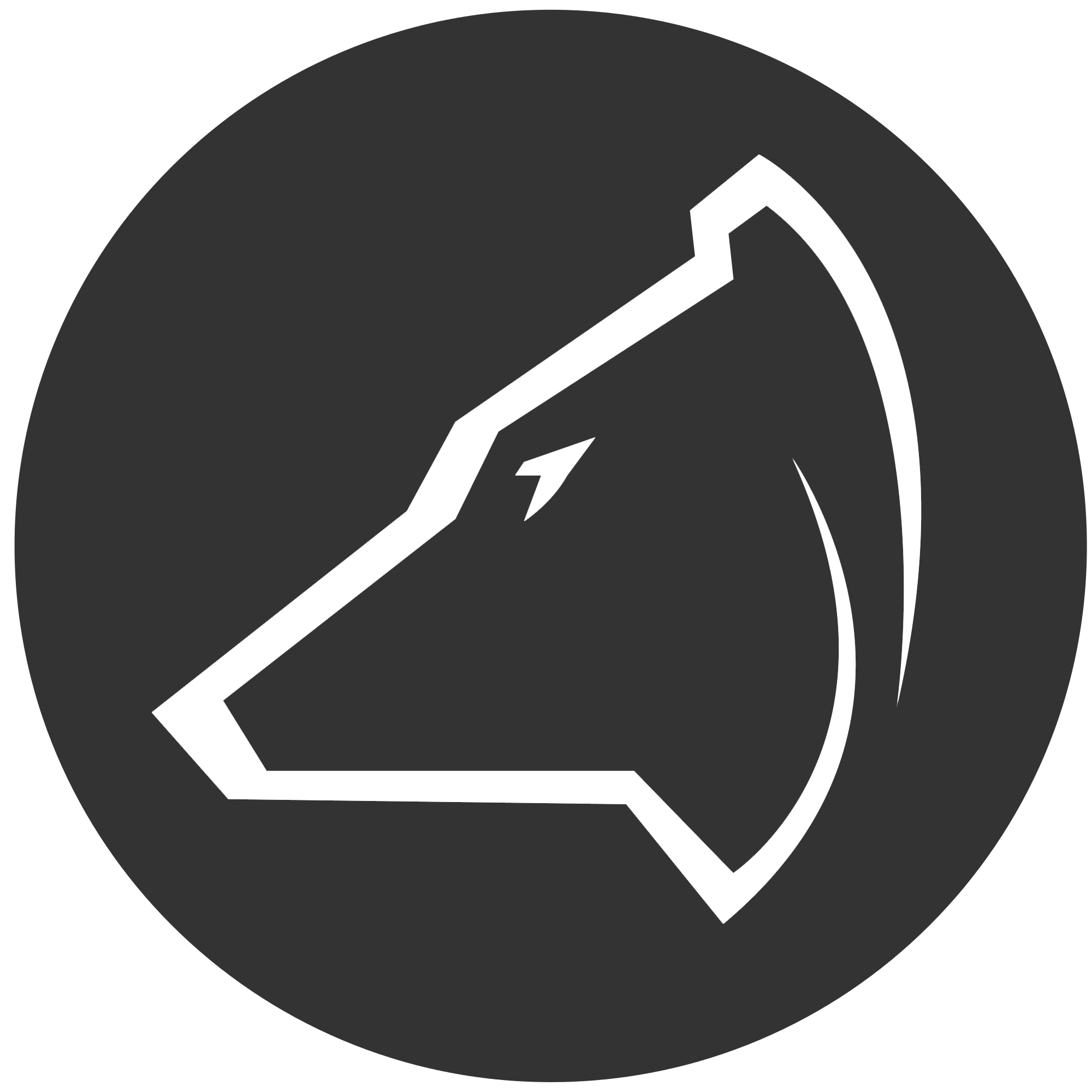 Development
Developed by an experienced team of motorcycle enthusiasts, Agrius aims to keep the costs down, but quality high.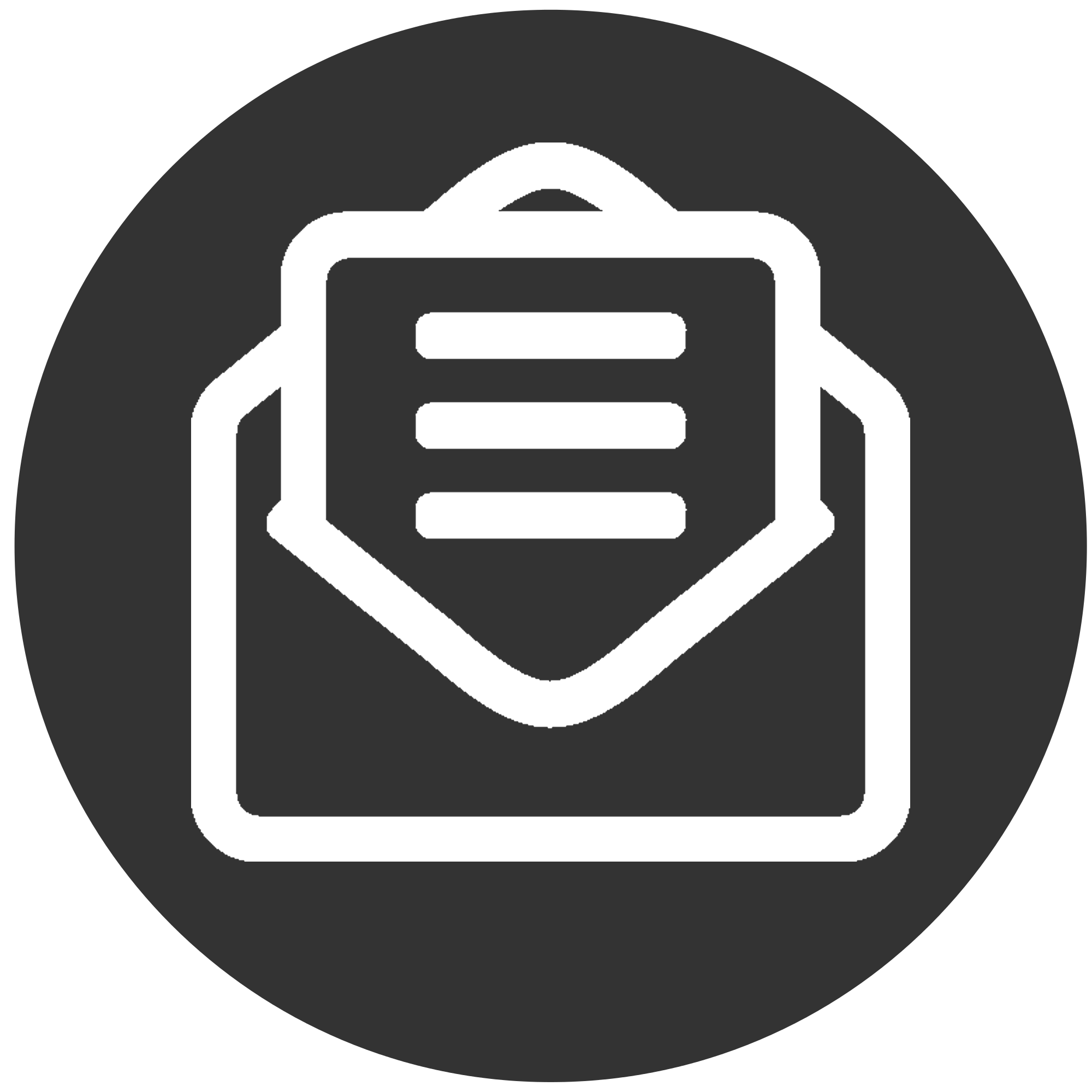 Newsletter
Like what you read on our company blog? Get it delivered to your inbox and enjoy it with your morning coffee.